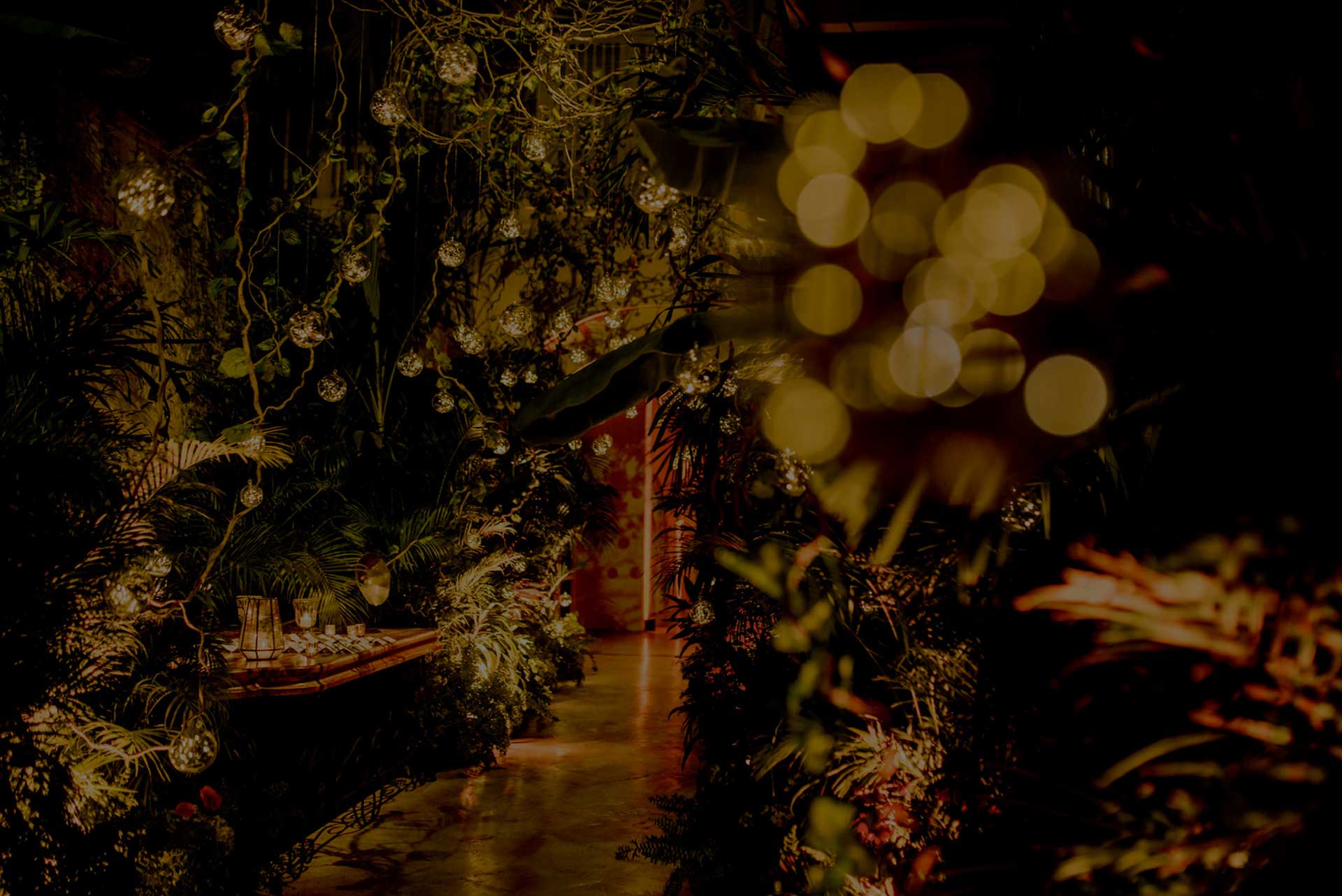 Cartagena is the perfect destination and couples from all over the world and from other cities of Colombia are tying the knot in this magical city.
---
As a UNESCO World Heritage site, Cartagena in itself is a magical place. You will get to experience this firsthand with a walking tour of the old city, exploring its colors, beauty and warm people. Whether you envision a large, grand affair or a small, intimate gathering, Cartagena offers an array of options that can be transformed to whatever your heart desires. For a non-traditional outdoor ceremony and reception to a formal, elegant affair, the city has it all. Personal style is at the heart of any wedding and it is your personal touch that will turn every detail of the wedding into a dreamy event. We work with a team of top-notch vendors, from decorators, to caterers to cake designers and help you transform your dream into a true and real love story.

It has day activities ranging from visiting the famous historical places of the city, to an active nightlife and a unique culinary experience. Cartagena continues to expand its range of restaurants and its truly a discovery to taste the wonderful options that the city offers. It is also fantastic to walk through the old city and end the afternoon in a horse-drawn carriage that continues to draw the magic of the city.

As you walk through the old city passing by giant doors, you begin to feel anxious hoping to catch a glimpse of what lies within.